Categories
---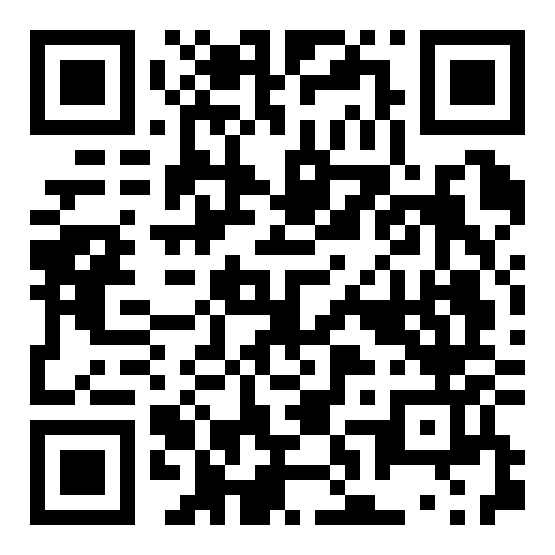 view mobile page
A few tips help you arrange paper napkin for your purchase
Hits: 1868, Date: 2021/04/08
---
As a paper napkin manufacturer in China, we know that many people have to face their problem when they order different types of paper napkin; they don't know how many napkins they should buy.
With a head count in mind, you can figure how many napkins to purchase for the event. Every reception, party, or event is unique, so keep reading to determine what types of napkins you need at your event and how many of each type you need.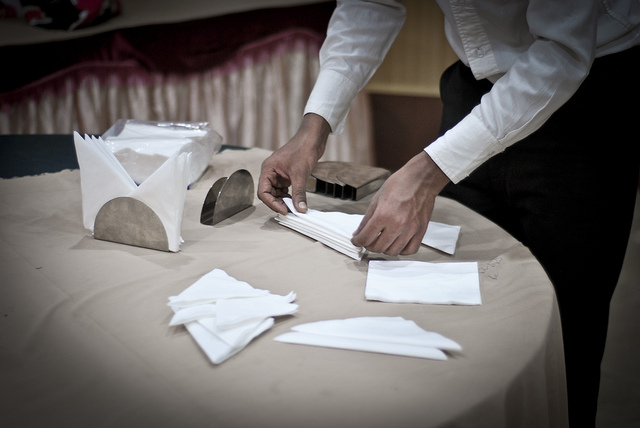 Beverage Napkins:
It's size between 4.75 inches square and 5 inches square and is the perfect napkin for drinks, appetizers, and desserts. You should order three to four per guest.
Luncheon Napkins:
These standard-sized napkins are considered the go-to napkin for any meal service. It just 6.5 inches square with 2-ply paper. Having a few extra luncheon napkins is a smart idea in case of spills or messy foods. You should order one to two per guest.
Dinner Napkins:
This napkin is typically used with dinner service, it's a rectangular shape or a slightly larger square shape. When ordering dinner napkins, one to two napkins per guest should be sufficient. You should order one to two per guest.
Guest Towels:
Guest towels are generally made from a thicker ply material -- and therefore are more absorbent and usually softer than other disposable napkins. This type of napkin much more high price for the others. If you choose to use this napkin for a meal, then order one to two per person.
We hope that these tips help you make your napkin purchasing easier!
---