Categories
---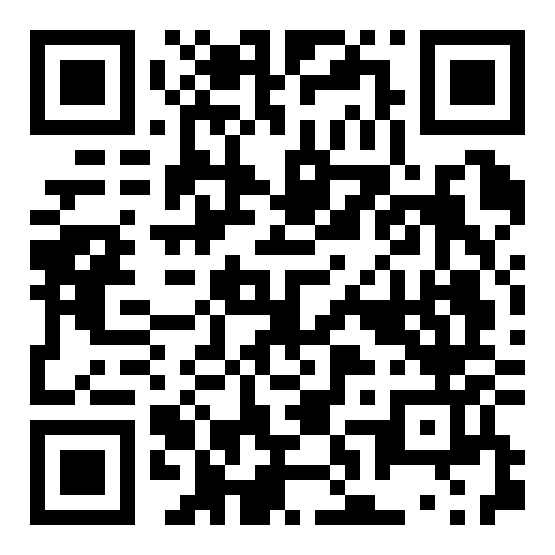 view mobile page
What Are Paper Napkins?
Hits: 1215, Date: 2021/04/09
---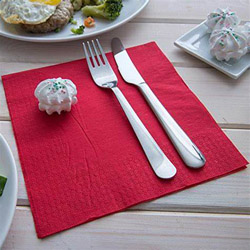 Paper napkins are used to clean up messes or wipe your hands and face while eating. They are disposable, so they can be tossed at the end of each meal, but that doesn't mean that you should necessarily buy the cheapest ones out there. If you choose quality napkins, you should only need one per meal, so you won't have to waste money on ineffective napkins that won't last through a meal.
Paper napkin is one kind of tissue paper for human beings. Of course, it let your life more clean than before. You just need one piece of them, than wipe the dirty table face, and the children's hands. I think paper napkin is a Great Invention. We pay little money and get the cheaper things.
---