Categories
---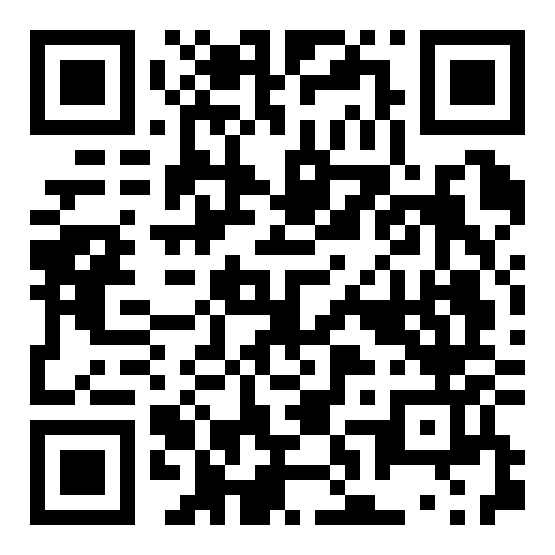 view mobile page
What is the raw material of tissue paper?
Hits: 1232, Date: 2021/04/09
---
The raw material of tissue paper is paper pulp. The pulp material is make by wood, bamboo or other recycled mixture. The tissue paper roll we see on super market is finished product. They produced on a paper rolling machine with raw material loaded it. The pulp material just from a single large stream heated drying cylinder fitted with a hot air hood. The Yankee cylinder is sprayed with adhesives to make the paper stick.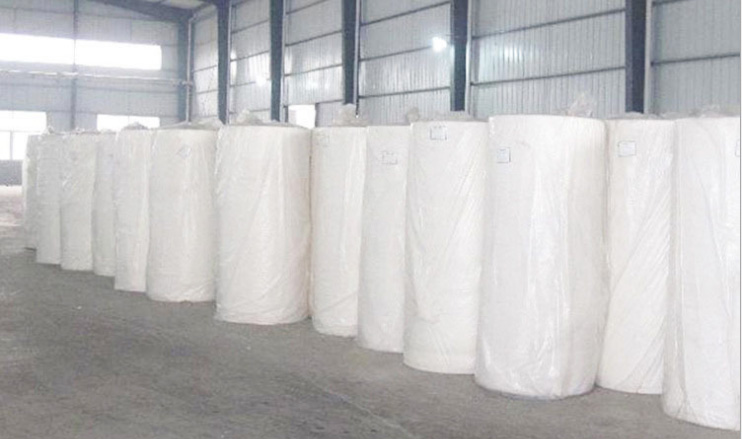 The semi-finished product is a big roll, very heavy, more than 200 kg, the big roll come to the small roll or pack tissue just need a few miniutes.
---