Categories
---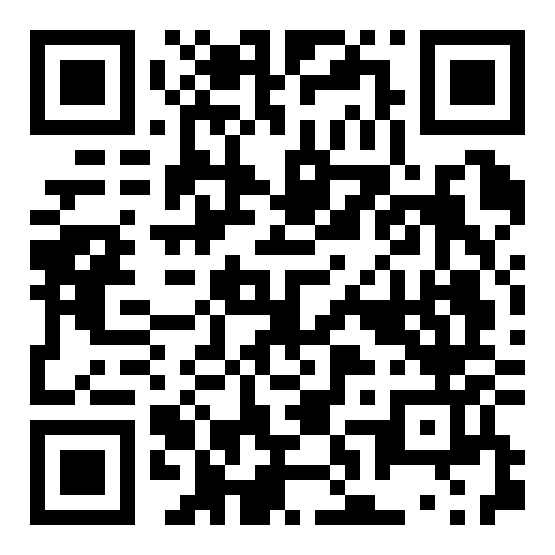 view mobile page
Which tissue paper is best for face?
Hits: 1300, Date: 2021/04/09
---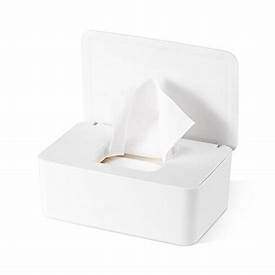 Of course facial tissue is best for your face. That's why we call it facial tissue. It made from virgin pulp material, white, clean, soft. Facial tissue's size is smaller than paper napkin tissue, and it's thin, 2ply or 3ply, that's all. So what is different between facial tissue and toilet tissue, facial tissue have much more wet strong than toilet tissue, facial tissue should not use for W.C.
---